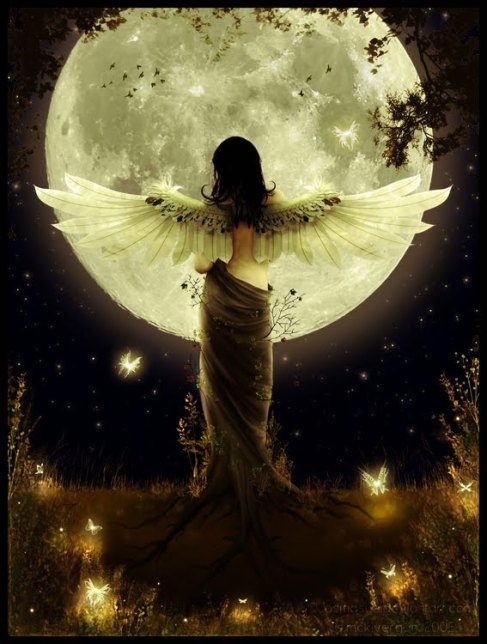 Saturday November 8, 2014
Fall is one of the most potent times for healing! As the world contracts back into itself releasing and letting go in preparation for winter, we too move in this symbiotic flow.
  What old or limiting beliefs are you willing to release?
What does your body need to support elimination and letting go?
How can you empower yourself to tune in with the frequencies of fall to transform and move deeper into your unique truth?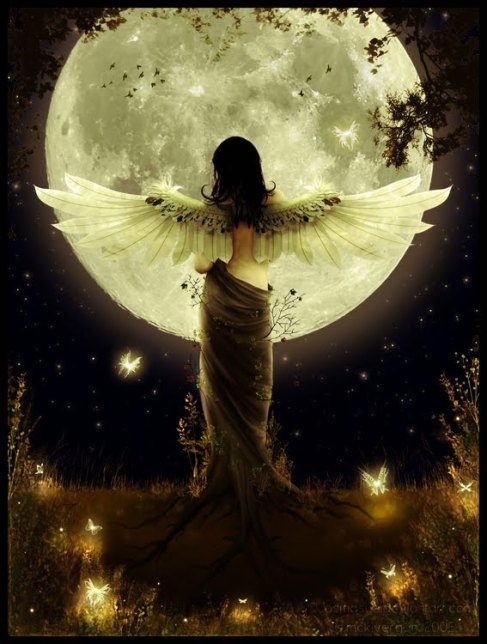 Join us for this group healing Tele Call and learn the basics of fall health from a Classical Chinese Medicine perspective. Explore lifestyle and dietary modifications to support your body, and delve into emotional health through movement and breath work.
Group healing sessions magnify the energies of the collective helping us to hold energetic space to delve deeply into transformation in a powerfully supported way. This call can be accessed from your home or area of comfort. If you can not make the call time your presence will be included in the live balancing and you will still receive all the benefits!!
YOU WILL HAVE permanent ACCESS TO LISTEN TO THE RECORDED CALL IMMEDIATELY FOLLOWING
Saturday NOVEMBER 8th Full Frost Moon
7 pm
$25.00
Join us for transformation by following this link to complete your registration!
Tell a friend and BE WELLNESS
*local participants can attend the live call at Awaken Healing Center