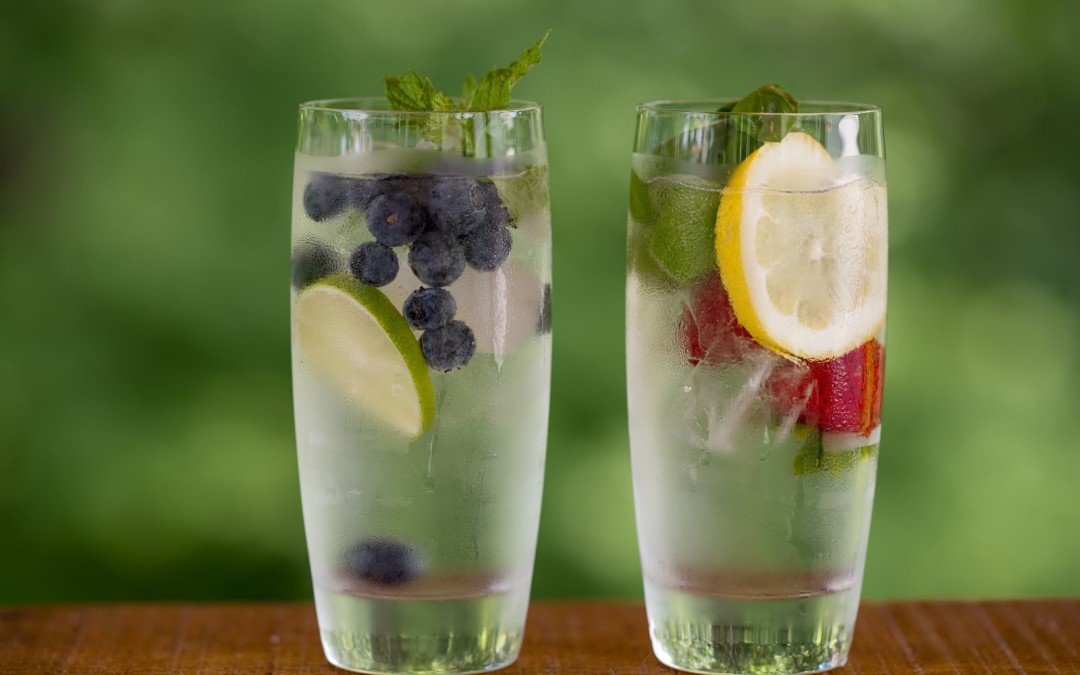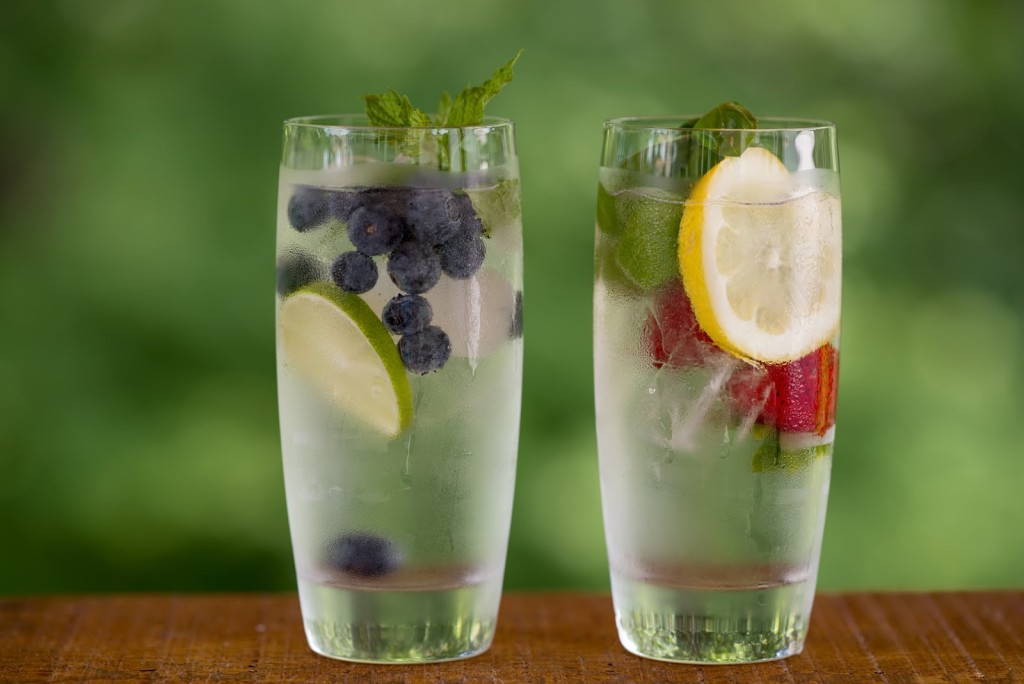 Basic Summer Health tips from a Classical Chinese Medicine perspective
As the summer months blaze with full force tune into these tips from TCM expert Dr. Janet Galipo D.O.M.
Summer is the time for celebration and expansion where all matters of the heart and connectivity are explored. Joy and creativity are at the forefront of warmth and transformation as we spend time outdoors in social settings sharing love and culture. Our spirit is nourished in the summer time spotlighting our heart and fire.
Supporting our fire element:
Proper Hydration
Drink PURE water
Eat food that hold and contain water (berries, melons, vegetables, soaked brown rice)
Cooling Foods and Herbs:
Fruit leaves (raspberry, blueberry, blackberry)
 Vegetables
Berries
Watch for Summer Heat Symptoms
Headaches
Dizziness
Vertigo
Insomnia
Tune in and subscribe to the full interview on our soundcloud channel and hear all of Dr. Janet's tips for summer health and past Wellness Wedensday's episodes featuring leading experts in field of health and consciousness.