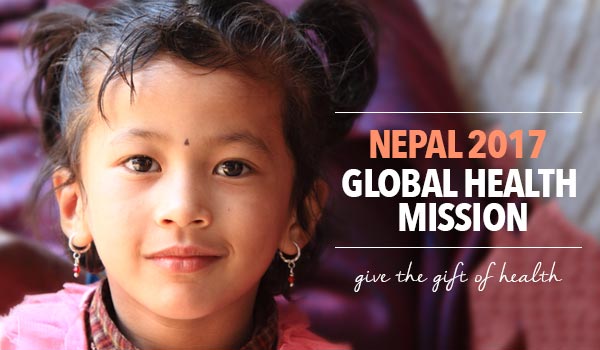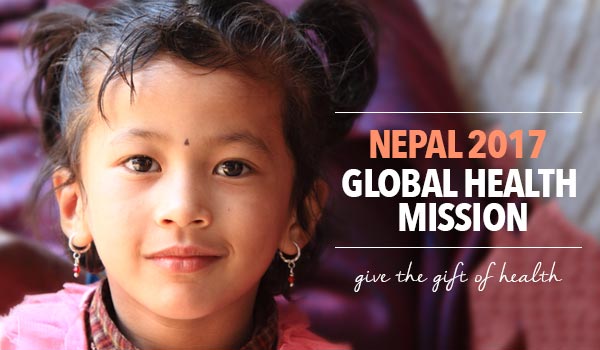 "Happiness is not something readymade.
It comes from our own actions."
H.H. the 14th Dalai Lama
We are raising money and awareness for Nepalese victims of the 2015 earthquake who are still without basic services including healthcare.
In October 2017, a team of holistic medical practitioners from the U.S. and Europe will visit Nepal to deliver free medical services to children, families, nuns, monks and the elderly. Advanced Wellness will be joining this mission providing BodyTalk, Structural adjustments, health education and other hands on therapy.
ALL DONATIONS ARE TAX-DEDUCTIBLE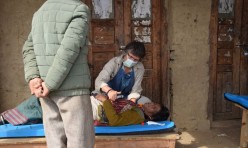 This Medical Services Trip offers the opportunity for BodyTalk practitioners, doctors, nurses, acupuncturists, herbalists, chiropractors, massage therapists and other holistic practitioners to experience Nepal and be of service to children, families, monks, nuns and the elderly.
We also welcome non-medical support volunteers to assist with the clinics.
We strongly believe that natural medicine and its techniques are effective for all populations and especially for areas where native healing traditions exist. During this health services trip, we will be offering hands off and hands on healing techniques, acupuncture with and without needles, moxibustion sessions, and medicinal herbs brought from the U.S.
We are very happy to be able to work with the local population to provide free, high quality healthcare and at the same time introduce our participants to the richness of Nepalese culture.
Organizers: Dr. Janet Galipo, Holly Steflik and Lama Glenn Mullin have all spent time in Nepal, Tibet and the Himalayas. Janet and Holly will be co-leading the volunteer medical efforts in different locations throughout Nepal. Lama Glenn Mullin will serve as cultural guide, supporting the group through practices helping to deepen the connection to our inner wisdom through compassionate action.
CONTACT:
Holly Steflik: holly.steflik@gmail.com | (919) 619-0165
Janet Galipo: janet@janetgalipo.com | (305) 538-8998