NEW CLIENT $39 Special
WHOLE HEALTHCARE – ENERGY MEDICINE – YOGA THERAPY – BODYWORK  
Book Now
New to our practice?
Join us in the heart of Denver's Urban Landscape for cutting edge healing, education and wellness culture! 
At Advanced Wellness Partners we are committed to bringing you the cutting edge of hands of therapeutics, energy medicine and movement education. Our practitioners have over 15 years of experience in community health and clinical practice and specialize in the promotion of health empowerment and conscious cultivation with our clients!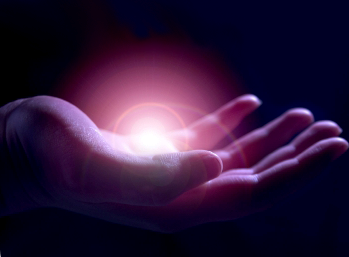 We look health from a MIND BODY perspective
We treat from a WHOLE HEALTH framework
We Partner with your UNIQUE health story
Lasting therapeutic results  uplift, engage and empower your healing journey.
Book your $39 session for the following services:
CALL OR TEXT US 303 435-0671 with any questions or to set up your appointment today.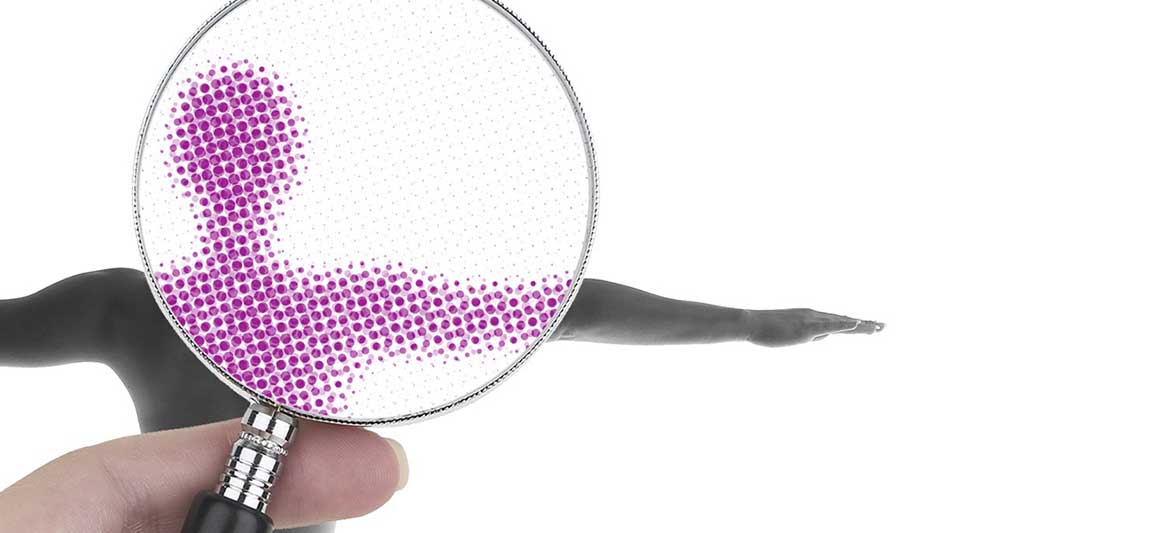 Whole Health Services Include
Therapeutic BodyWork
Energy Medicine
Yoga Therapeutics
Inside of you is the ability to feel well.

We will help you strengthen your own capacity for self-healing.
Elzabieta Kosmicki CBP BAT LMT
Has been practicing integrative health for the last decade and has a background in education and community health systems, she is a certified BodyTalk Practitioner and BodyTalk ACCESS instructor Licensed Massage therapist and Certified Yoga and Qi Gong Instructor. Elzabieta has advanced training and clinical experience in BodyTalk, structural integration, energy medicine, and massage therapy as well as Doula and women's care and holistic Addiction counseling.  Elzabieta has extensive background in serving at risk populations and has served over 1,000 individuals and their families with natural and holistic therapies. Through her clinical work Elzabieta has gained a deep understanding of chronic disease patterns as they relate to mental, spiritual and emotional discordance in the body  She works with clients individual constitution and balance coupled with environmental dynamics to address overall health and wellbeing. Elzabieta is an international speaker and enjoys educating the public on BodyTalk, Community Health Systems and Energy Medicine. Personally she enjoys maintaining a Qi gong and meditation practice and is an avid gardener and master composter. Elzabieta also hosts a weekly news a public affairs show focusing health and wellness on KGNU FM Boulder/Denver and is a mother of two daughters.
CALL OR TEXT US 303 435-0671 with any questions or to set up your appointment today.