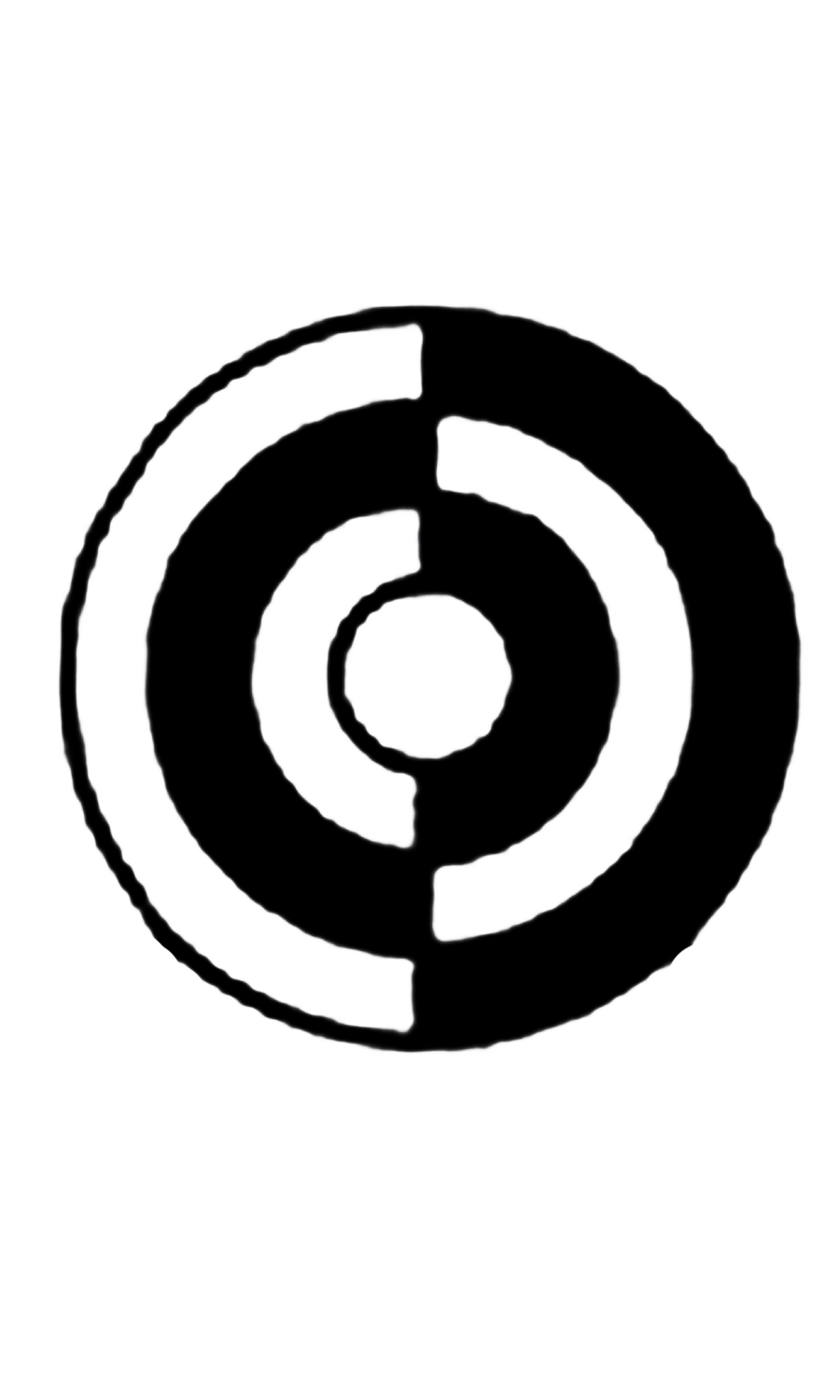 Whole Health investment
Advanced Wellness offers a variety of monthly treatment packages and whole health treatment plans to help you thrive and stay engaged in your journey to wellness. Healing happens over time in layers and spirals, we make investing into your wellbeing accessible and affordable!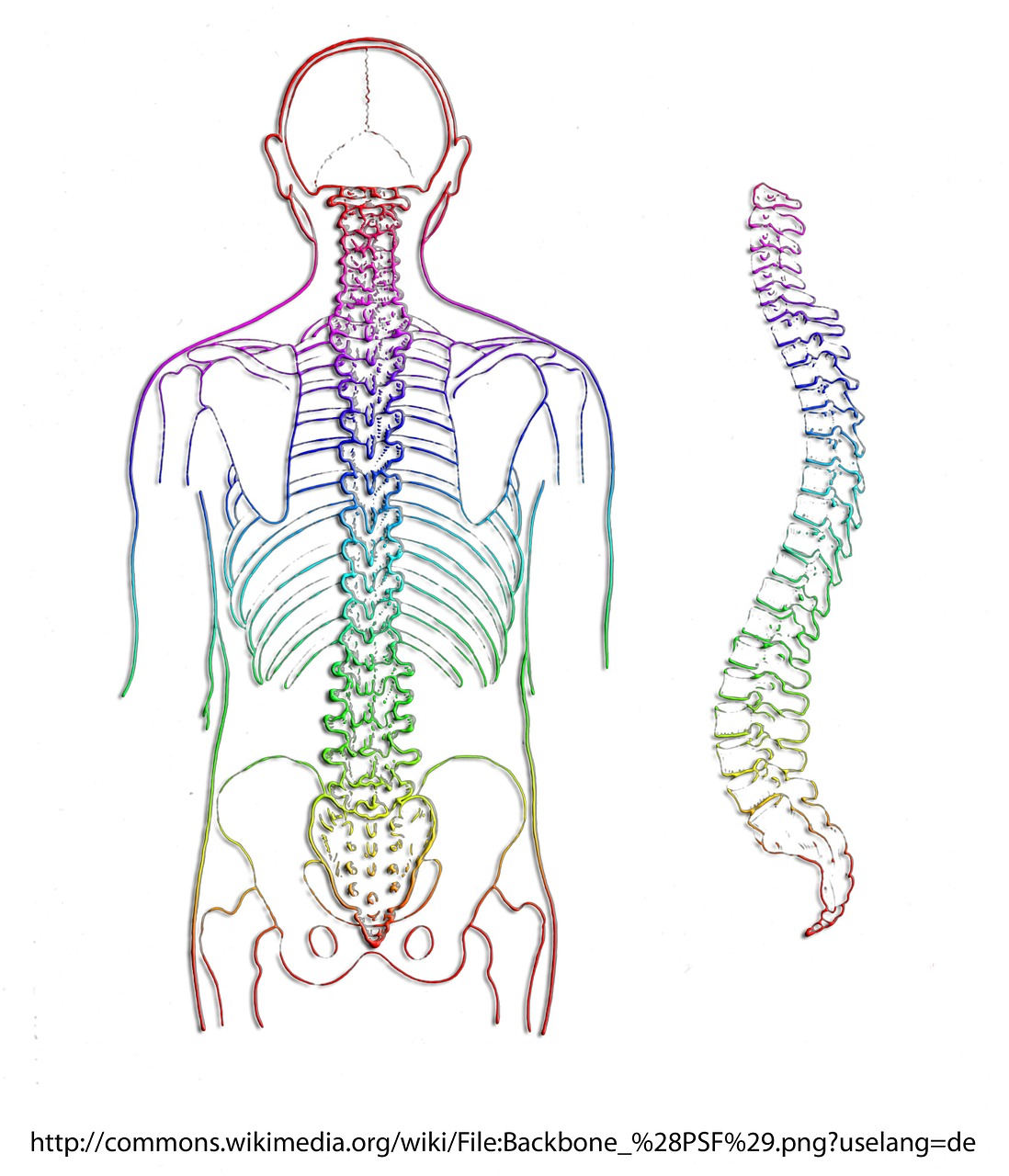 Monthly Packages
Monthly Whole $75
*minimum 3 months
 Monthly Express  $99
*includes 3 express sessions
Weekly Whole  $300
*includes 4 whole sessions
Weekly Integrative $400
*includes 4 integrative sessions
Book Now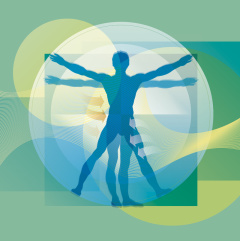 12 Week Whole Health Packages
Structural Integration $1500
Whole Health  $1500
Chanel Constitution $1500
Payment plans available
*all packages includes 12 weeks of 90 minute integrative sessions
Book Now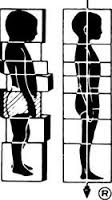 Structural Integration: Full postural overhaul includes weekly appointments designed to normalize your relationship to gravity, improve and correct postural dysfunction, eliminate pain and deepen the capacity of breath and awareness of the whole system. progresses weekly therapy moves thought the entire body for a transformative whole-body experience. Learn More here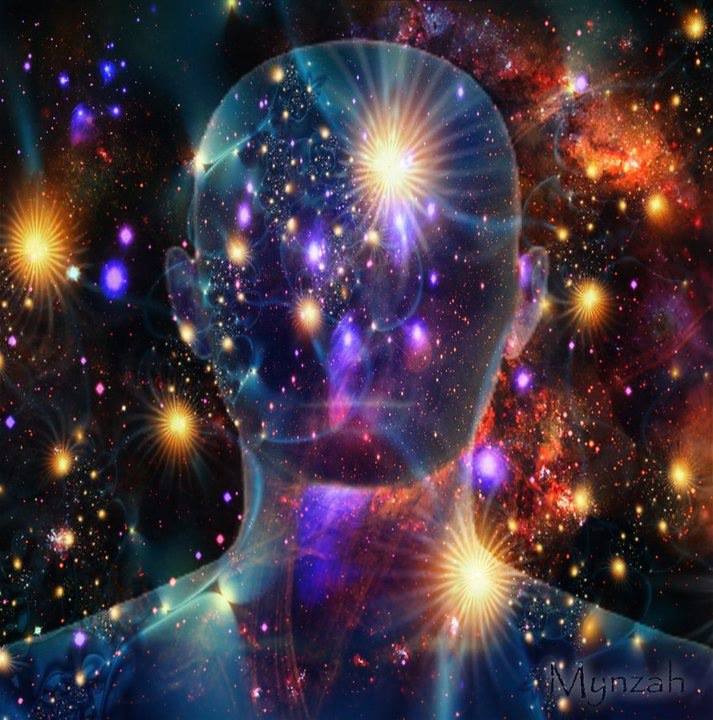 Whole Health: This therapeutic approach follows a tailor-made goal based wellness plan that lays out your individual mental, physical and emotional health goals. We utilize multiple modalities to deeply address multiple dimensions of healing. By exploring attitudes, beliefs and behaviors this introspective process gives the individual an in depth look at rebuilding mental physical and emotional wellness powerful self-healing tools and transformative therapy.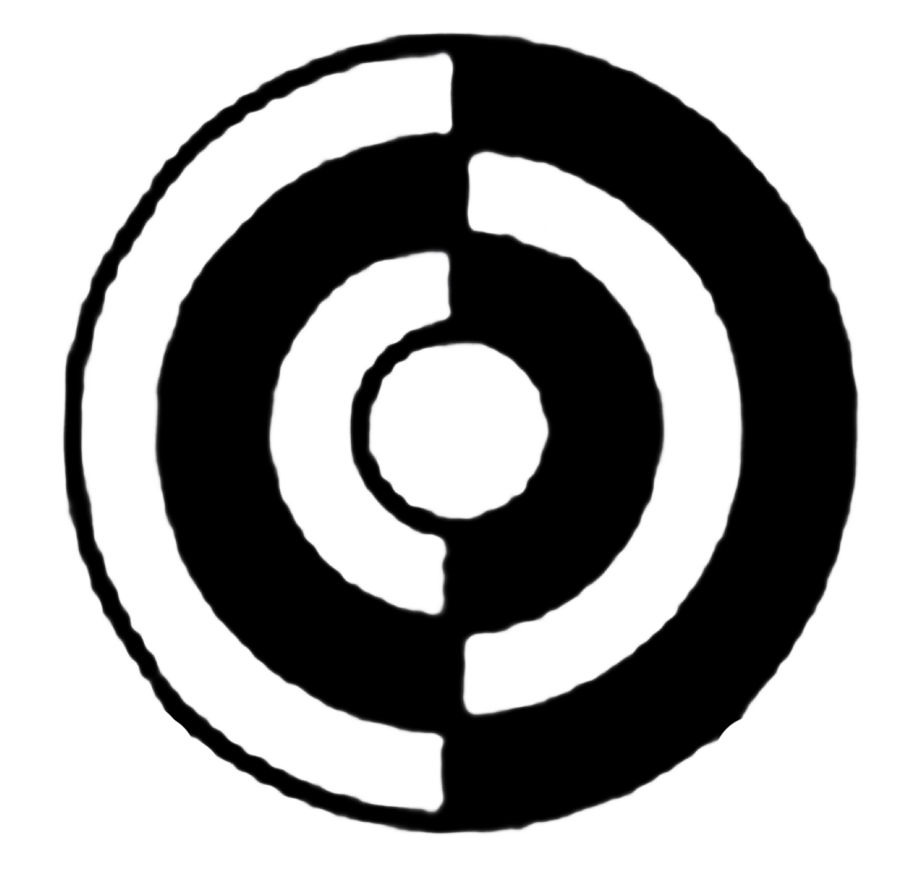 Channel Dredge: Dig into a constitutional overhaul with a weekly in-depth look at the flow and function of each of the 12 main channels of energy. This hands-on therapy works to normalize excess, deficient and stagnant patterns in the flow of energy though physical tissue normalization and energetic balancing. The overall goal of restored flow to the channels supports health pf the entire system biological health of the body.