Energy Healing from a whole health perspective
Take advantage of the transformative eclipse season with energy healing in August 2017 and deepen your relationship to your cosmic blueprint with the assistance of the stars. With the rare astrological aspects in place this month we have deep access to the subconscious patterns that influence our health, happiness and success. Not only will we experience one lunar eclipse followed only weeks by a rare solar eclipse; 5 planets are also in retrograde Mercury as well as Saturn, Uranus, Neptune and Pluto all are offering reevaluation to the core realms of their archetypal influence.
The Lunar eclipse on the full moon August 7th offered us an opportunity to release and come face to face with ourselves by helping us to become conscious of old wounding a trauma from this lifetime and that which is passed though our habits, patterns and behaviors from generations before us. Anchoring in the lives we want to live in these powerful times with intentions and what we chose to do with our feelings and experiences around these days will have lasting effects on spirals of healing for years to come. Energy Healing helps us connect to our divine purpose and blueprint activating these spirals of growth.
Energy Healing though the substance of "The Living Matrix" or the fabric of our bodies consciousness has rapid effects on mental, physical and emotional health imparting change all the way down to a cellular level!! Now is the time to access our powerful connection to the nature and universe that surrounds us and start living our purpose with ease and grace.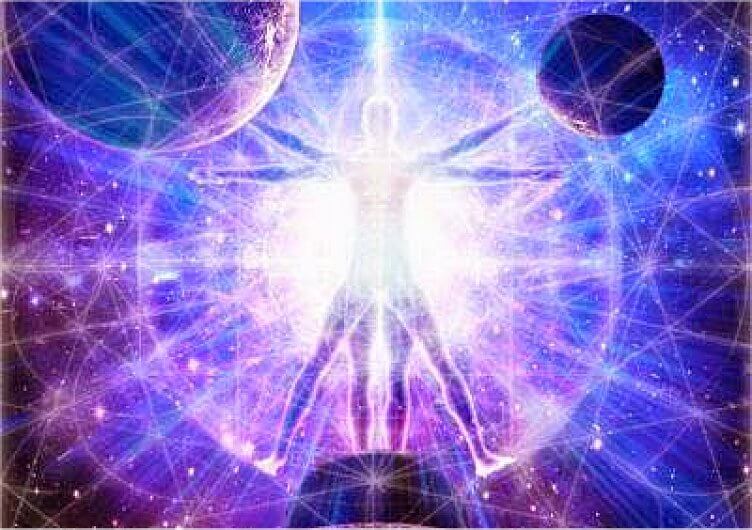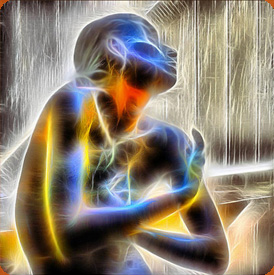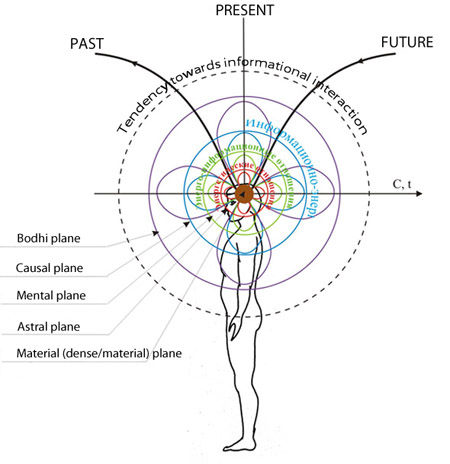 August Healing Specials
3 in-person or Distance sessions 
$149
Book Now
Group Healing Series
6 week whole health group healing
EMOTIONS 
August 21-Septmber 25th
Weekly learning, group healing and social forum designed to harness the power of our collective evolution and personal impact.
Learn More
Community Clinic & Group Healing
Sunday August 2oth 12-3 pm
Group healing and education circle followed by a donation based healing clinic focusing on harnessing the power of our 3 brains collective evolution!! Learn self healing tools and resilience based lifestyle practices designed to keep to whole during times of stress and transition. We will dig in to the collective balancing of the 3 energy centers of the mind, the heart and the gut brains.
Learn More