Emotions: Group Education & Emotional Healing
Join together for this six week energy healing and education series designed to empower you to master your emotional healing. This series will teach about how to define and understand out emotions in a holistic nature and deepen our understanding of the qualities of emotions and their impact on our body.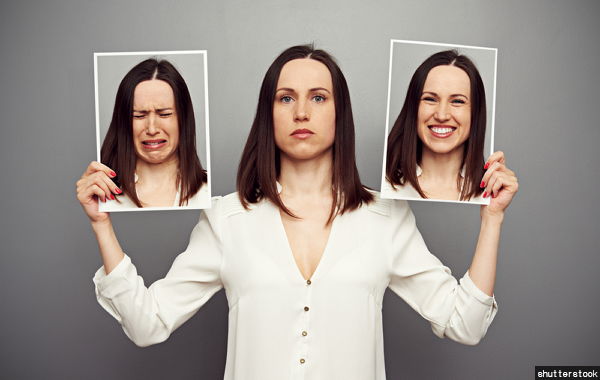 Learn about how emotions influence:
Nervous system
Tissues
Organs and Muscles
Perception
Natural and pathological states of health
Sign Up Now
What can I expect for this series?
Education 
Each week you will have the opportunity to tune into a live online lecture on 5 basic emotions and their effects on the body, beliefs and health states. Theses weekly lectures will cover philosophical and biological understanding of emotional intelligence and how you can immediately apply the information to your life and your emotional health. Live lectures will be recorded and sent to you immediately for you access and later use, or if you can't join us live.
Embodiment
Following the live lecture together as a group from the comfort of your own home or access point we will participate together in a emotional clearing and embodiment process. This process will set the container for a group healing using BodyTalk and Energy medicine to facilitate a unique healing tailored to the participants of the group. You will also be emailed a separate recording of this healing and embodiment process for later access or if you can not join us live. If you can not be live with us your intentions and energetic presence will be included in the balancing.
Social Support
Once registered for the series you will be invited to a closed social forum to share and connect about the context of the healing series. This forum will be a weekly access point for adjective resources and reading, practical tools and of course processing.
Emotions Group Healing Schedule
Mondays Noon MST August 21-Septmber 22
All sessions recorded for later access if you can not join live
Sign up now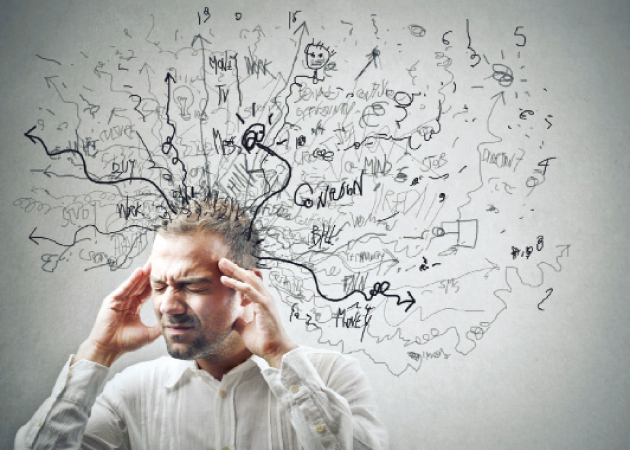 Week One
Thinking & Worry
August 21st 2017
12:00 Noon MST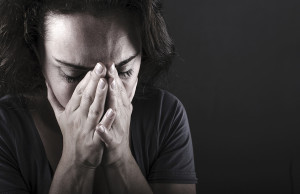 Week 2
Greif and Letting Go
August 28th 2017
12:00 Noon MST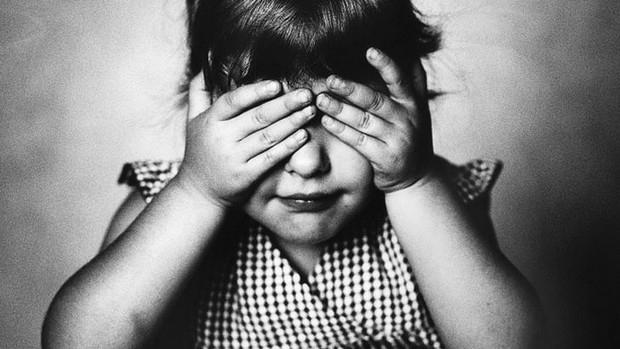 Week 3
Fear & Contraction
September 4th 2017
12:00 Noon MST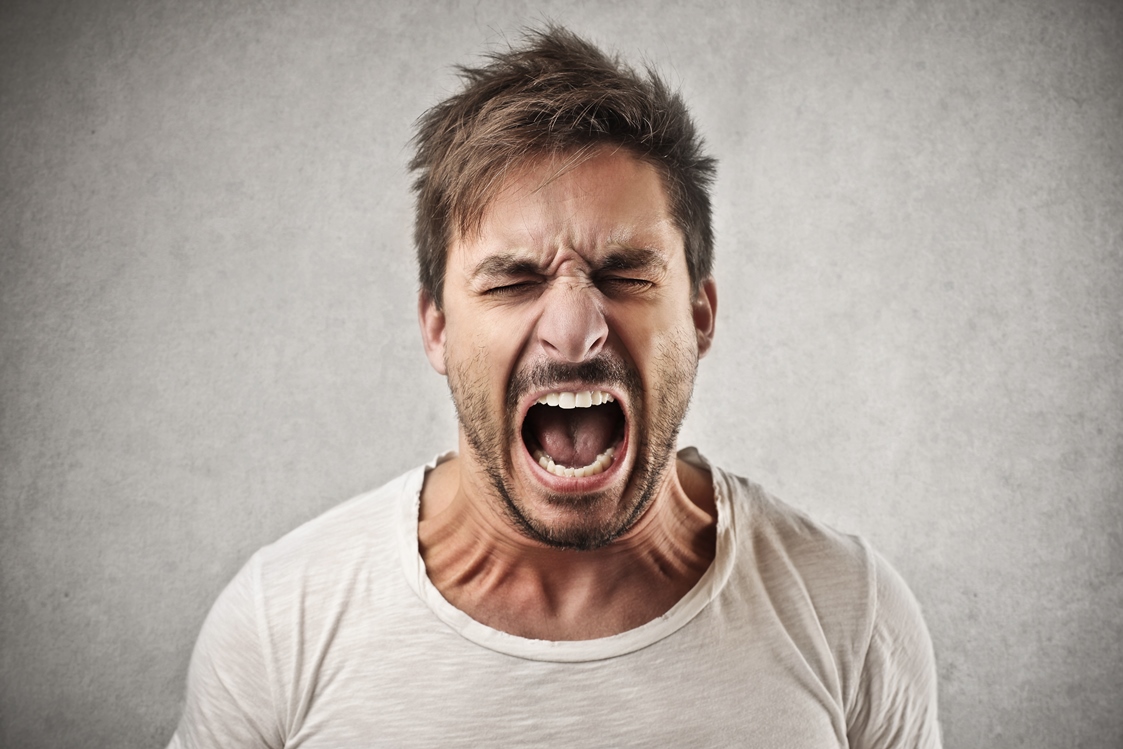 Week 4
Anger & Actions
September 11th 2017
12:00 Noon MST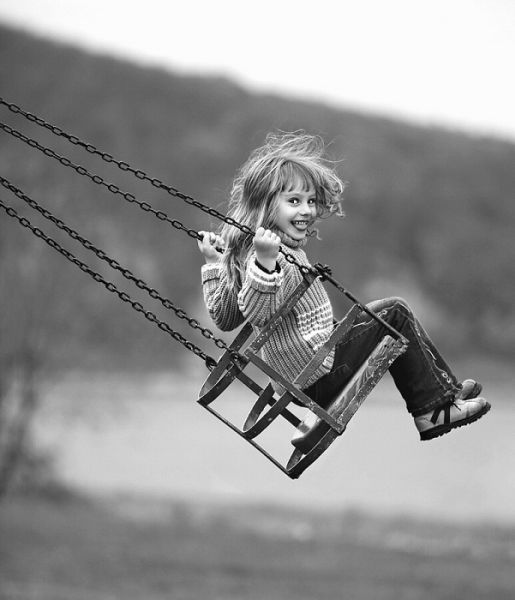 Week 5
Joy & Empathy
September 15th 2017
12:00 Noon MST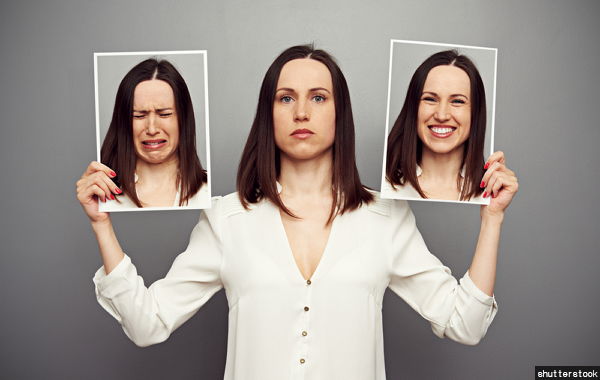 Week Six
Integration
September 22, 2017
12:00 Noon MST