EXPRESS SESSIONS Resilience Boosts for people on the go!!  
---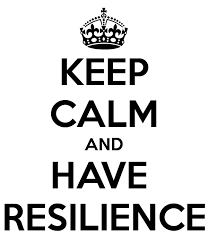 Resilience (noun): the ability to recover from difficulties; toughness.
Resilience based therapies are designed to build quick reset responses to daily stress and lifestyle challenges  by helping you build a baseline of balance in your entire being. These 30 minute quick reset sessions are a convenient way to get you over the hump and keep you strong.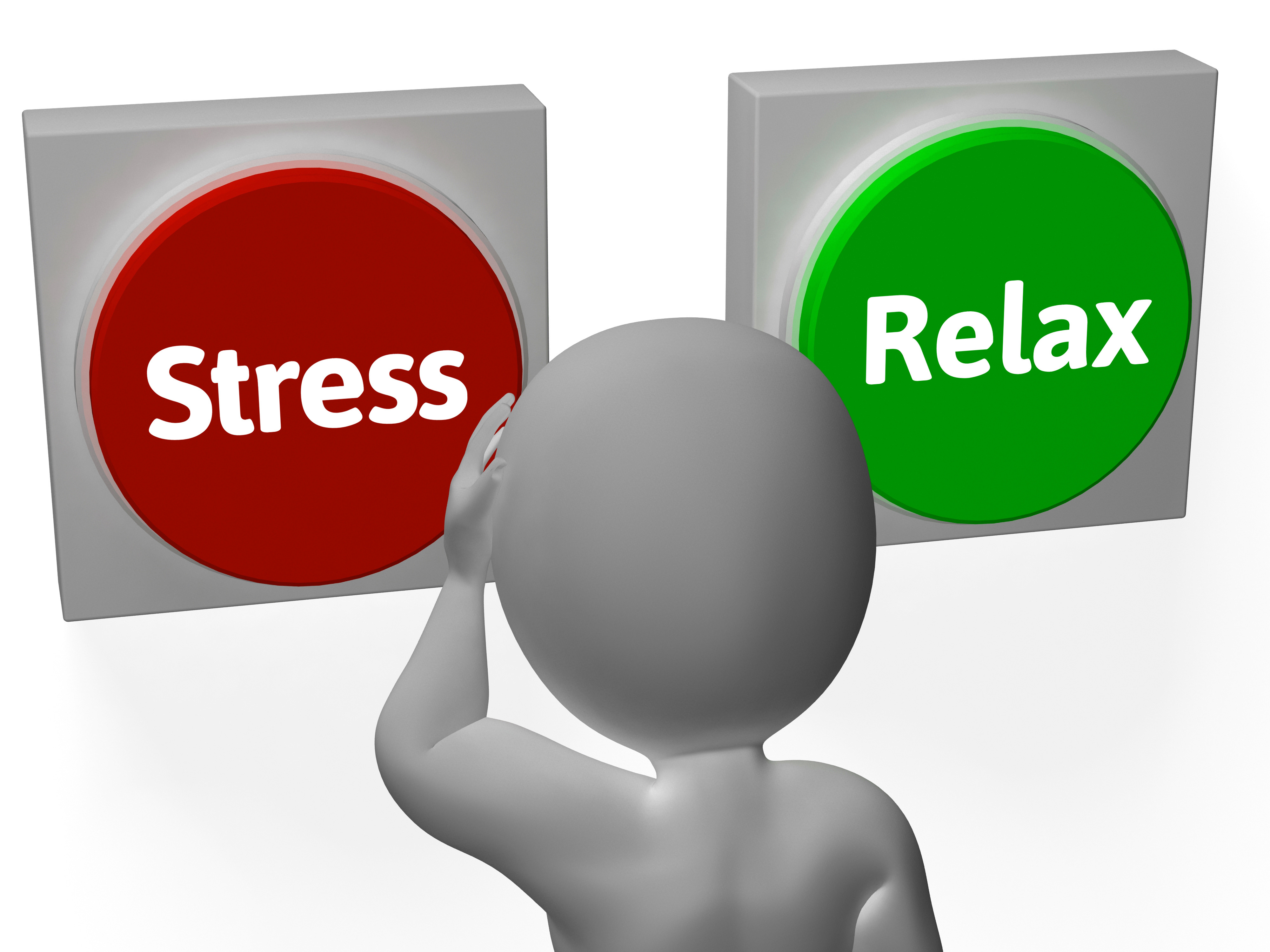 Interrupt your stress response with a 30 minute reset to relax you into a balanced place of being with a variety of sessions tailored to you needs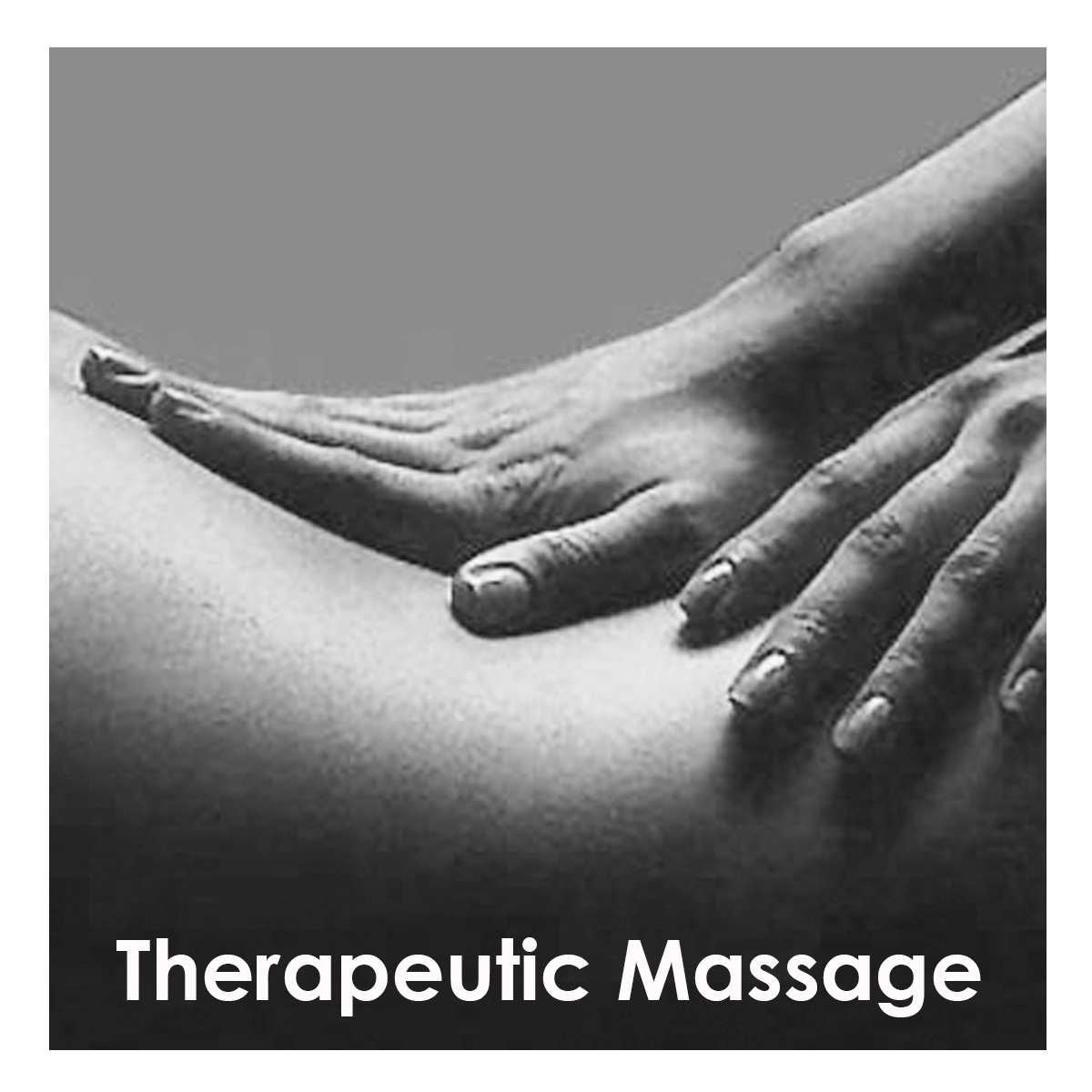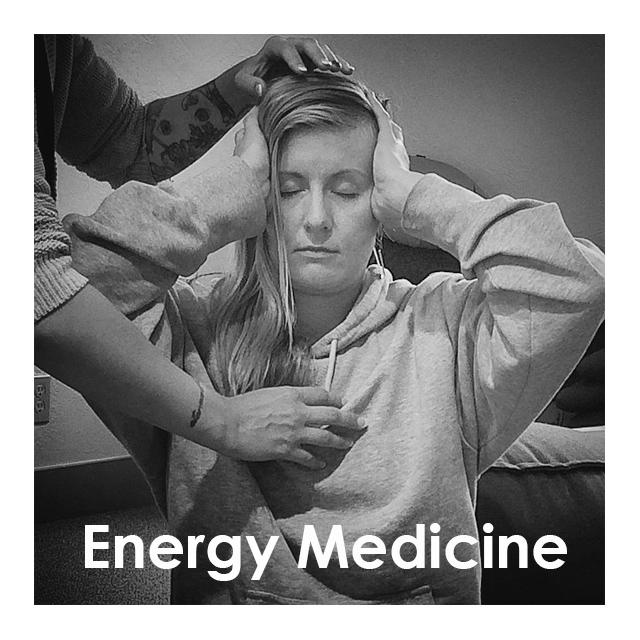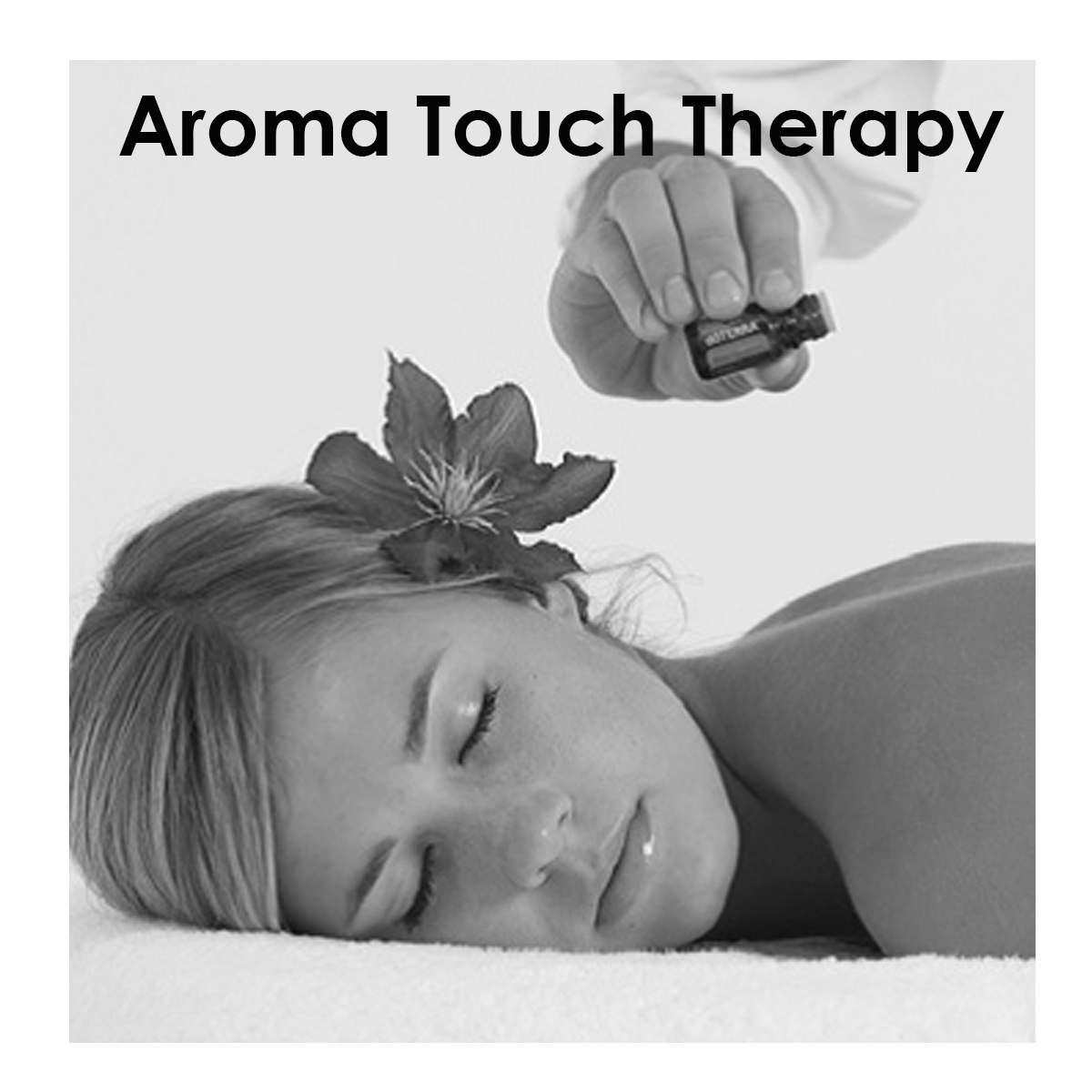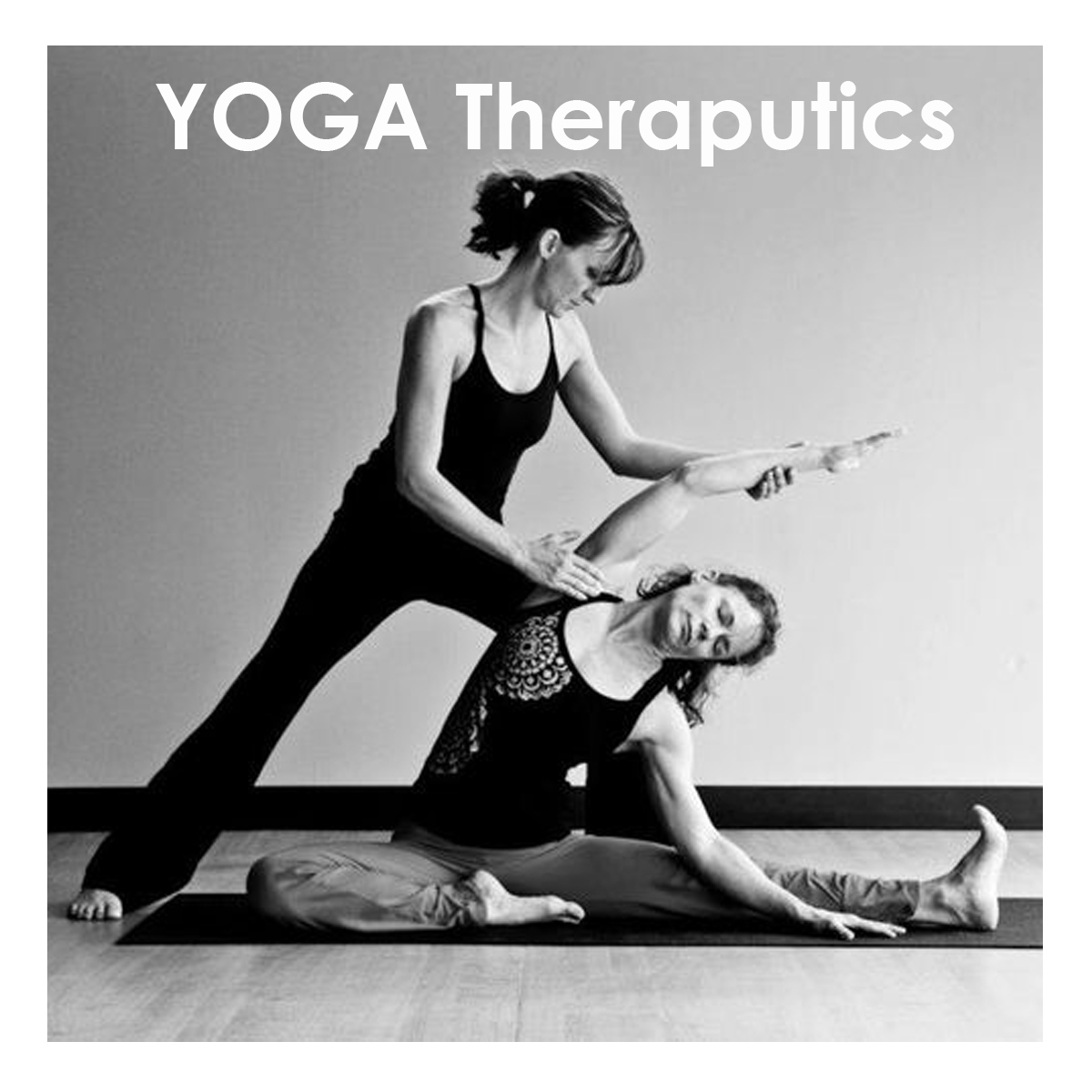 Learn about our Express Session monthly package
*Receive 3 express sessions over one month for only $99