Structural Therapeutic Bodywork  is a powerful full body 12 week therapeutic approach for peak life performance and optimal health and wellbeing.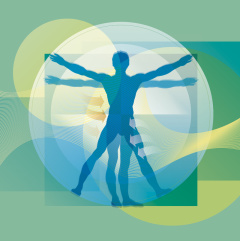 New Year SPECIAL
Structural Therapy SPECIAL
Purchase though February 15th
 Take $200 off & receive up to 36 hours of additional movement therapy included in your series
($470 value)
PROMOTION CODE: structure
BOOK NOW!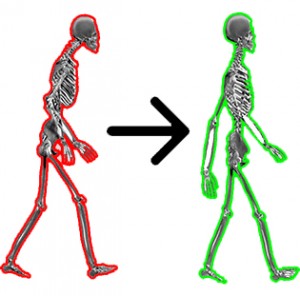 The goals of Structural Integration Therapy 
Proper alignment and posture

Elimination of pain

Efficient movement

Enhanced expression

Physical, mental and spiritual growth 
How does it work?
Structural integration combines joint mobilization and alignment-based bodywork with soft tissue normalization.
Using fascial and muscular therapy along with movement education and advanced neurological and energetic re-patterning, this unique technique encourages quick integration for longer-lasting results. This therapy supports the body to orient itself in an expansive way through a series of 10 regional treatment sessions that address the whole body. 
Elzabieta's technique is powerful and effective synergy of Rolfing, various manual therapies, Classical Chinese Medicine, BodyTalk, joint mobilization, qi gong, and functional movement approaches that restore a healthy relationship with gravity for optimal harmony and balance, both physically and energetically.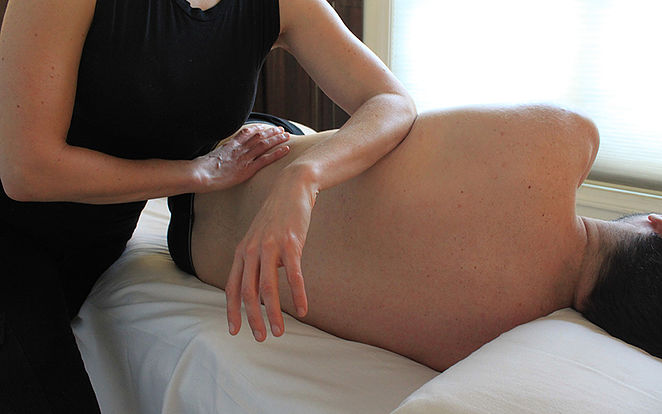 What can I expect from a Structural Integration session?
During a session, we observe and assess your posture, movement and alignment to determine your unique treatment direction and progress. Sessions are performed partially draped on the massage table, seated or standing in comfortable exercise clothing (i.e. sports bra and bike shorts). Therapeutic hands on techniques include myofascial release, joint mobilization, acupressure and energetic balancing are combined during the session.  We will help you become more aware of your body's needs and provide you with specific, individualized exercises that you can perform between sessions to improve and accelerate your own integration process.
Treatments last approximately 1.5 hours per session and are packaged as a series of 10-12 sessions over a 3 month period. This whole body approach requires a commitment and readiness to participate through the entire series, for the best results clients will take an active approach to leaning new ways of being in their body and moving through life.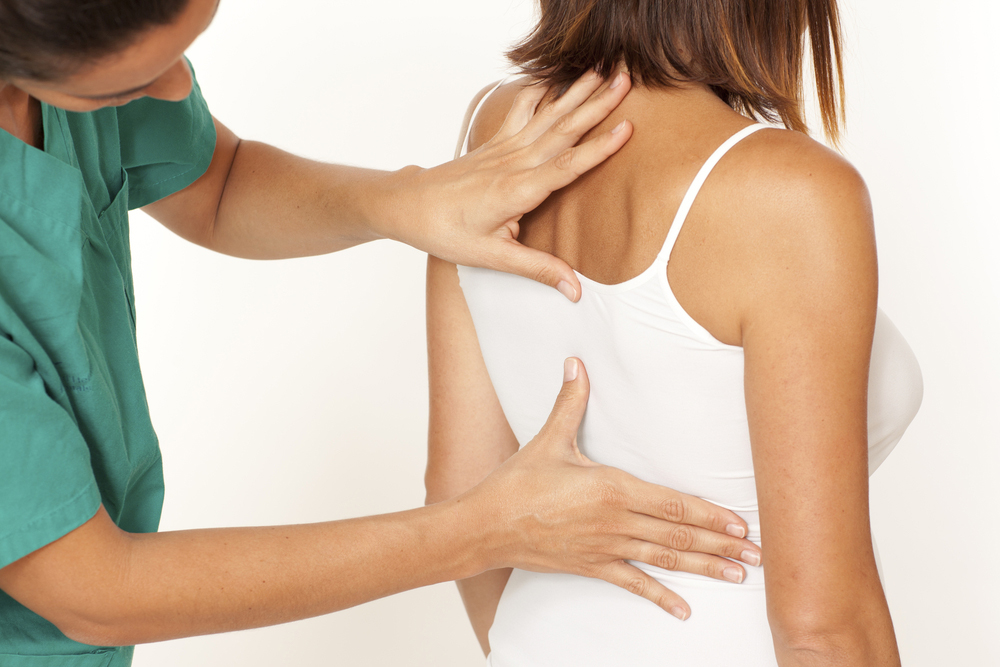 When can I expect results? 
Results vary, yet most people experience immediate reductions in pain along with improvements in range of motion and movement quality. Overall, your results will naturally progress in accordance with the progression of your treatments.
Structural Integration treatments can powerfully influence your peak performance and overall health/wellbeing, so embracing your individualized exercise protocol between sessions will help you feel better faster!
What will I need to do?
Wear underwear or garments that you are comfortable in, such as swimwear, for partially draped, standing and seated therapy.
Adequate water intake and a healthy diet are strongly encouraged to support and optimize your healing process.
Aftercare may include stretches, light exercises, hydrotherapy or adjunct modalities, including BodyTalk, specific essential oils and/or dietary considerations.
Who should consider Structural Therapy?
Almost everyone benefits from Structural therapy, yet this modality is particularly ideal for off-season athletes and dancers, individuals with chronic pain, people experiencing joint and movement restriction, and individuals wishing to take their body/mind and overall potential in life to the next level. This Theraputic approach requires a readiness and comitment to learning and being in your body in a whole new way. It is strictly recommended you complete the entire series to get the full benefit of this therapy. 
Is Structural Integration Safe for Children and Seniors?
Structural Integration is generally appropriate and beneficial for children, seniors and everyone in-between! Specific considerations regarding age, health and constitution are assessed on a case-by-case basis. Children and seniors can experience significant benefit in pain reduction, movement efficiency and improvement in energy levels from proper alignment and movement education.