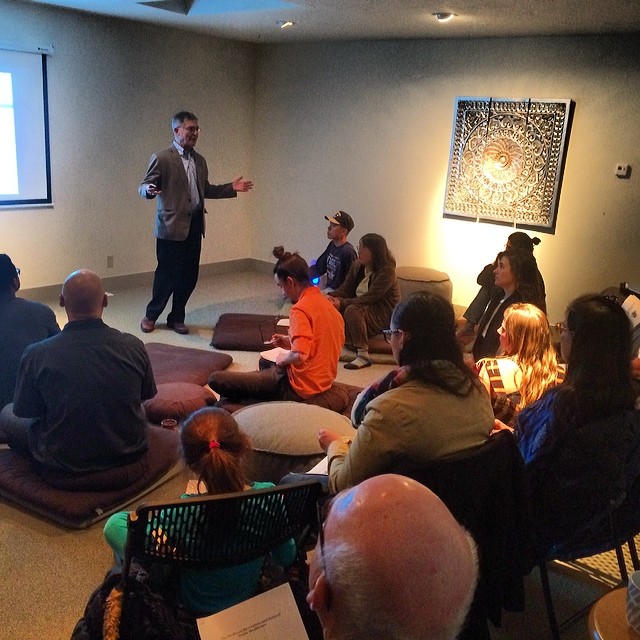 Join our team for "Make Over Your Medicine Cabinet", a monthly class in which we share our most comprehensive in home healing tools ranging from nutrition, herbs, essential oils, consciousness based healing, embodied medicine and homeopathic medicine. We believe that true healthcare starts with individuals having access to comprehensive information regarding their health and wellbeing.
This series of educational programs is designed to give health conscious people a strong background on root causes of common disease, basic anatomy and physiology from a western and eastern perspective as well as holistic approaches to prevention of chronic diseases.
Each month the topic changes and our team provides inclusive, easy to use take home tools to support health and wellbeing in the home. These Monthly classes take place the 4th Wednesday of the month in the AWAKEN classroom adjacent from our clinic location in the City Park Neighborhood of Denver Colorado.