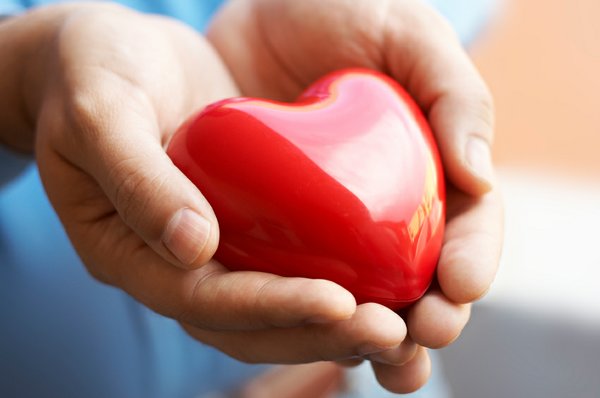 At Advanced Wellness Partners we are committed to sharing up to date, comprehensive educational programs, articles, materials, wellness classes and workshops to provide our clients with the information they need to make informed and appropriate healthcare decisions. We believe that you are your own best doctor and with the right resources and guidance health and wellbeing is achievable and easily maintained.
Visit our blog for articles and resources
Book one of our professionals to speak at your next event or professional development series. We offer Continuing Education programs in BodyTalk for massage therapists, acupuncturists, holistic nurses and social workers.