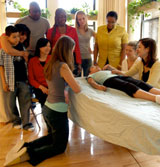 BodyTalk Access provides the layperson, family and community with a simple set of energy-based techniques to make health maintenance and the management of daily health challenges accessible. A majority of your day-to-day health and stress-related concerns can very easily be addressed with the BodyTalk Access routine, when done on a regular basis.
The wellness routine presented in BodyTalk Access helps to re-establish internal lines of communication within the bodymind. This ultimately helps the individual have more resiliency towards stress and any other factors that can be detrimental to long term health. The Access routine is designed to be practiced as a complete set and can be done once a day or more depending on need.
BodyTalk Access is designed to be used by anyone: layperson, family member, care giver or healthcare provider alike. These five simple techniques can bring about a significant improvement in health and once learned in the one-day Access class, they can be implemented in less than 10 minutes. You will have these powerful tools for health for the rest of your life.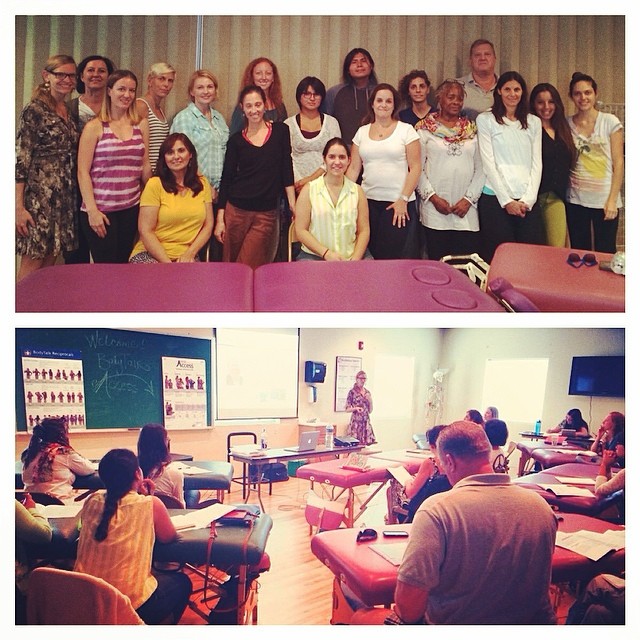 BodyTalk ACCESS
8 hour course
Manual and certificate included
CEU's offered to Massage Therapists, Acupuncturists, Holistic nurses, social workers
VISIT OUR CALENDAR FOR LIST OF UPCOMING CLASSES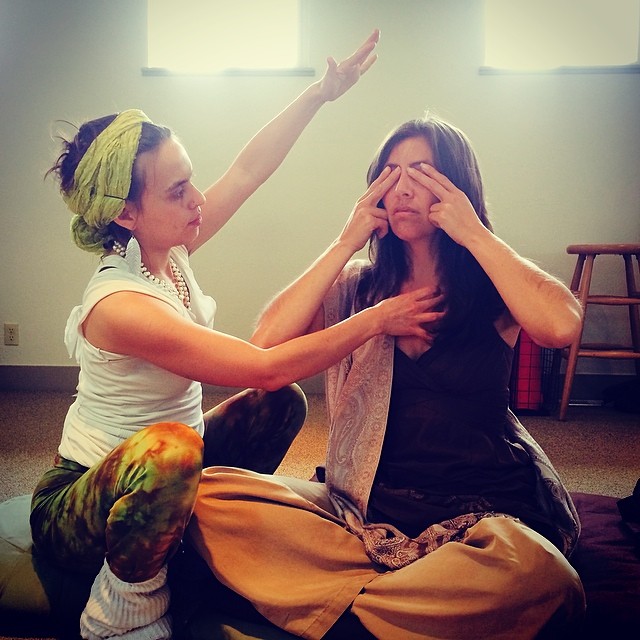 Contact info@advancedwellnesspartners.com to request public and private class bookings or to find a class in your area.