Group Healing Series
Cultural Medicine & Multi Dimensional Healing
Harnessing the power of our 3 brains collective evolution 
EMOTIONS LATE SUMMER 2017                  INTELLIGENCE FALL 2017                        SURVIVAL WINTER 2018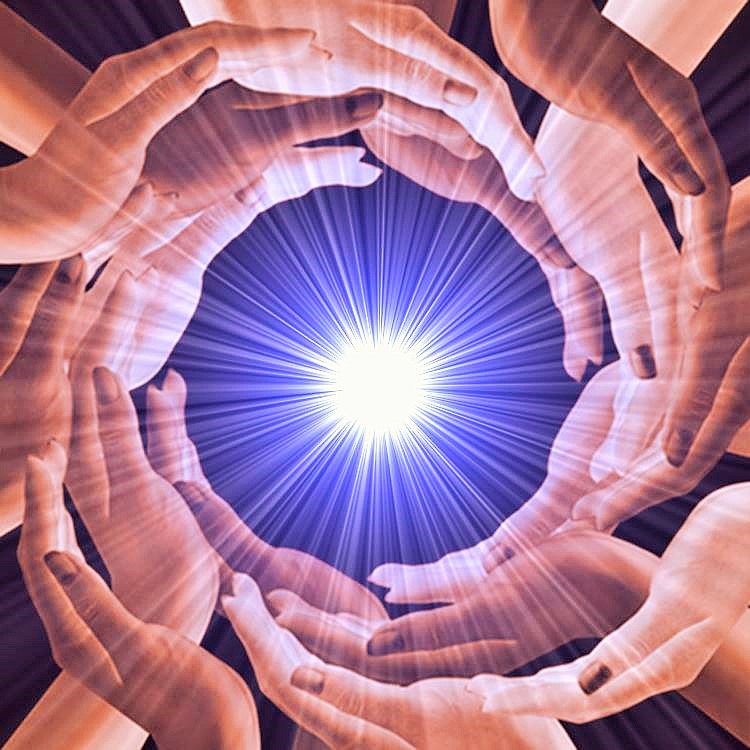 Join together and experience cultural medicine in the comfort of your own home and time
Each 6 week series includes weekly:
Live Web Course
Group healing and embodiment process
Online Social Forum
Recording of course, powerpoint and healing emailed to you for later access or review
Emotions
Late Summer 2017
August 21 – September 25 2017 
Exploring emotional intelligence and delving into the mechanics of emotion 
$99
Intelligence
Fall 2017
October 9th – November 6th
Exploring attitudes and beliefs of the collective mind
$99 

Group Healing and Collective Consciousness
Each individual has their own unique blueprint of experiences and stories that make up their identity, form and function; community is an integral part of how that individual uniqueness is expressed and experienced.  We are designed to see ourselves in each other and reflect the nature of our thoughts and beliefs together wether it be though friendship, lovers or social expression it is our nature to be connected. Although we are all individuals there is a shared experience of the nature of our reality, things like art, dance, study and community remind us of the undercurrents of similarity and shared experiences.
Connection is one of our most profound sources of great strength and communication, science even shows us that we are so intertwined it is very difficulty biologically to tell where one thing ends and one begins. In the power of this connection we are able to create conditions for profound healing. Collective healing or group healing sets up a powerful container where we are able to shift things beyond our own individual energy system by amplifying the frequency of our shared beliefs, attitudes and experiences.
The group healing container sets up conditions to experience:
Polarity or opposition
Synthesis
Synergy
and a unique expression of oneness
Each of these conditions engenders potential for the group to surface deeper parts of their stories and collective traumas to be healed. We amplify each other!  Each individual fits into the puzzle of energy in a unique way holding space not only for themselves but activating the above conditions as part of the whole.